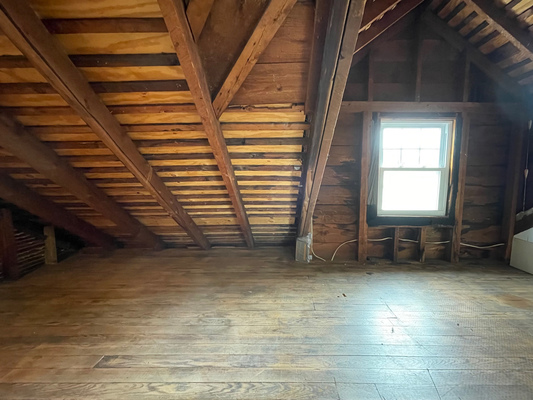 "Emerge,"
an online exhibition by the students of EcoArt II Class at Rutgers University - Newark, and North Willow Attic
Spring 2022
"Emerge" is about re-imagining places that have undergone hurricane damages as a means of reflecting on the circumstances, and examining, questioning, resisting, alleviating, emerging from it.
Stay tuned for the works and texts created by our participating students.
And if you are interested in participating in this online exhibition and would like to receive the instructions, please send us an email at kimbello@mac.com.